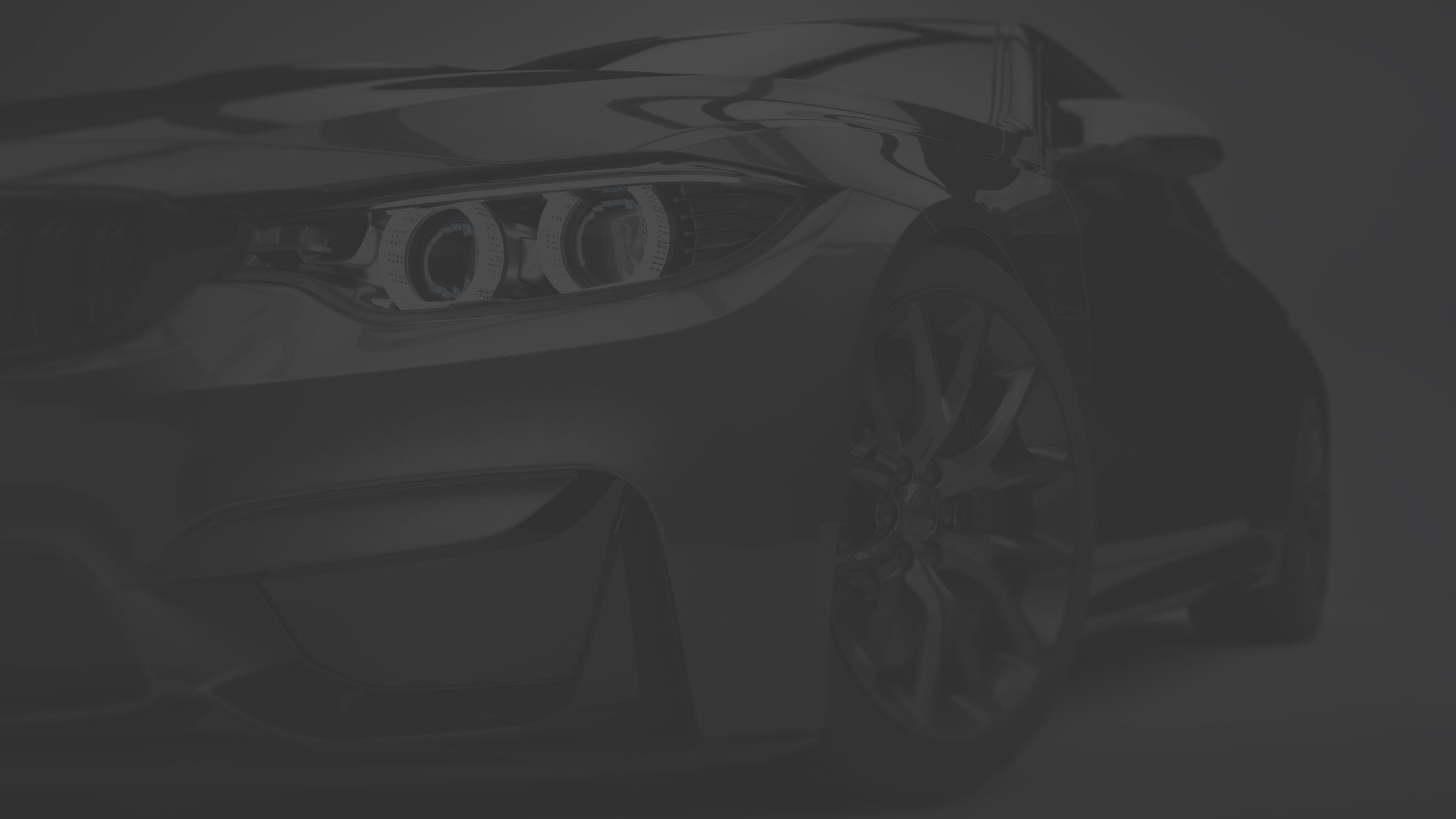 Call (916) 872-1887 for a demo today
PREMIUM LOT SERVICES
HIGH-QUALITY PHOTOGRAPHY WALK AROUND VIDEOS
WINDOW LABELS BUYERS GUIDES
FULL SERVICE
Up To 5 Days Per Week Service
High Quality Photos + Videos
Multiple Photo Pushes Daily to Inventory Management System or Website
Daily Email Accountability and Reporting
Professional & Courteous Staff of Employees (No Independent Contractors)
All In-House Cutting Edge Data & Video Technology
Real Time Backgrounding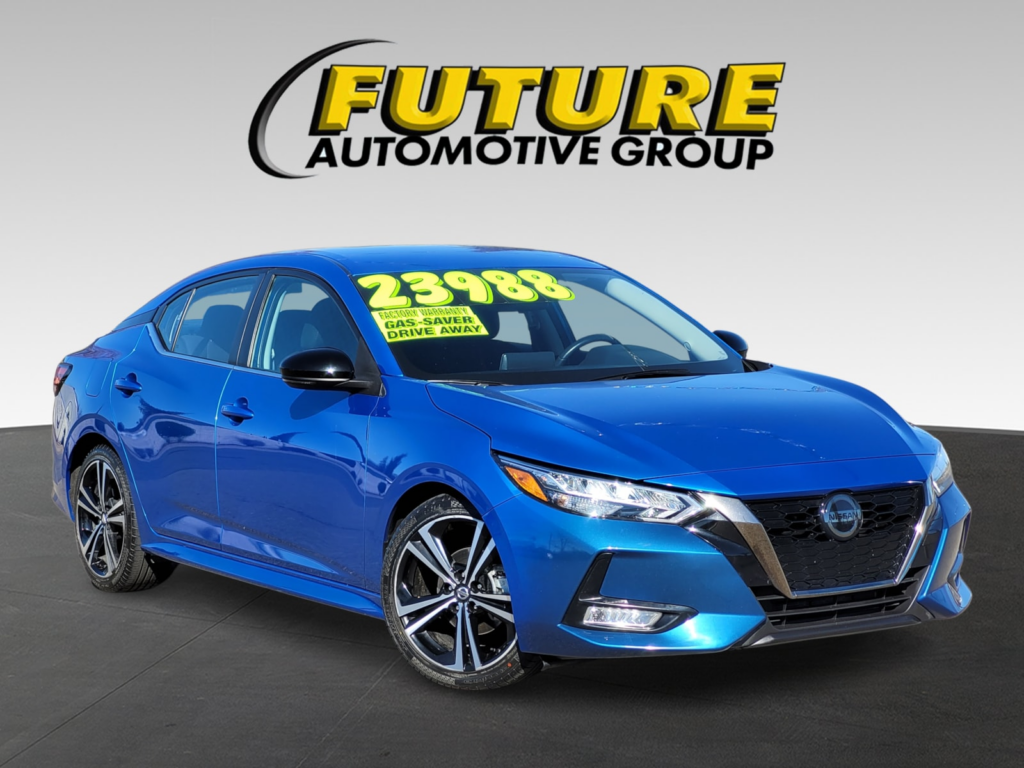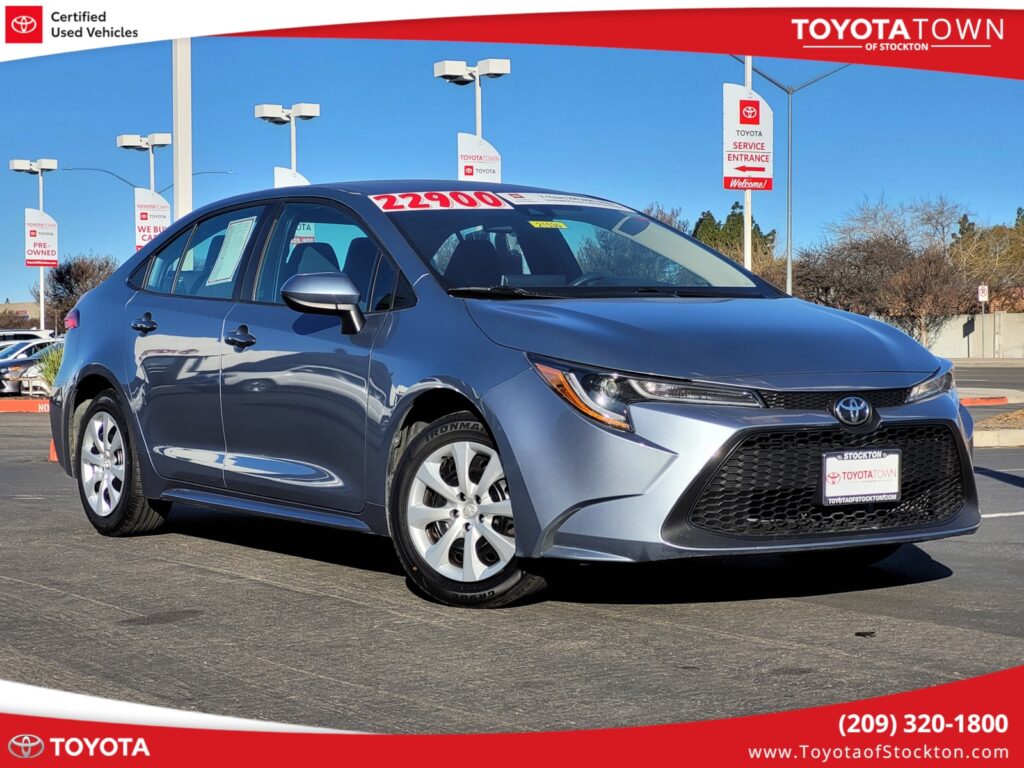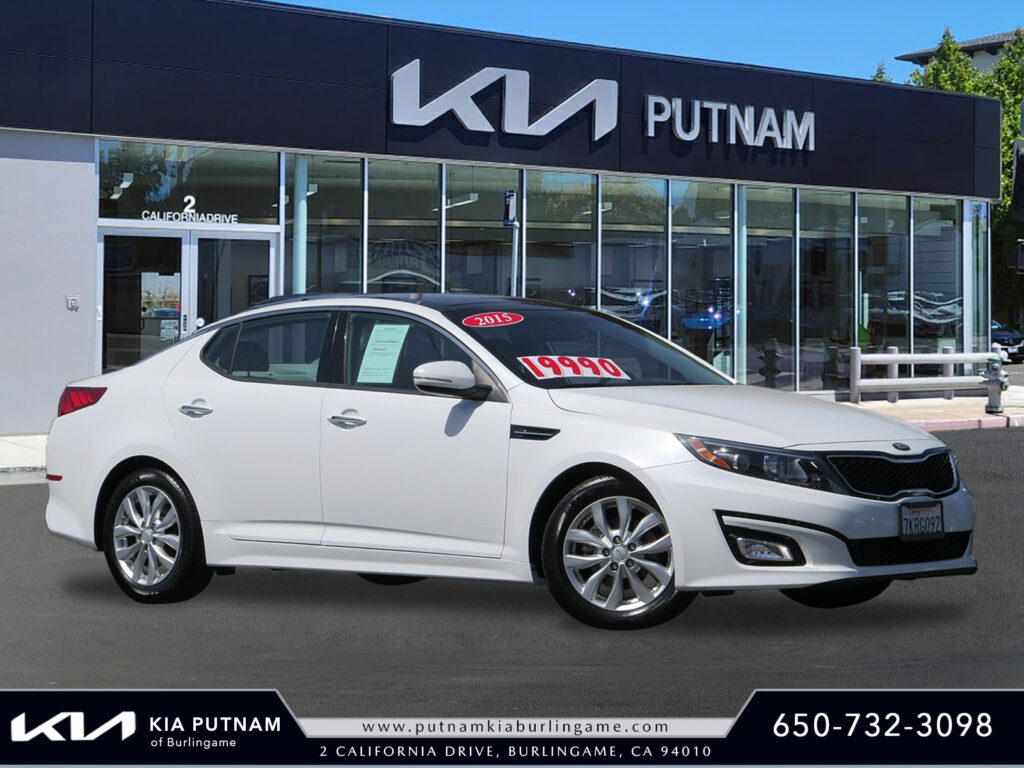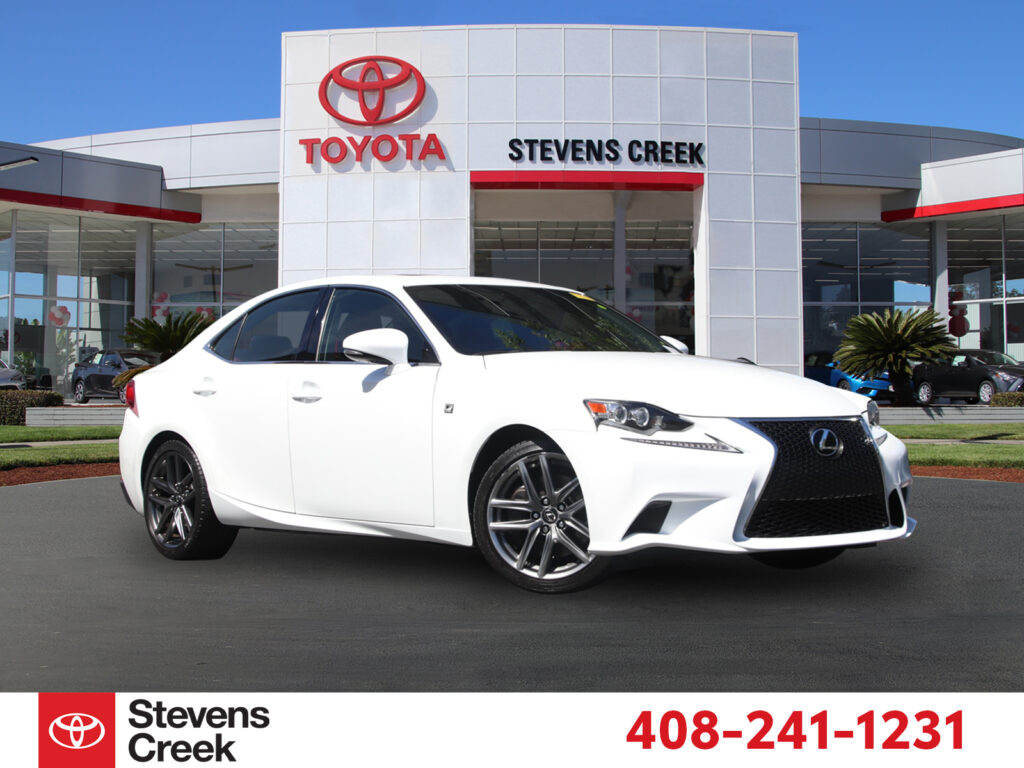 SELF SERVICE
Easy to Use Web-Based Upload Process
Only adds 5 Minutes to Current Merchandising Process
Full Training of In-House Staff Photographers
Easily Integrated With Your Current Photo Process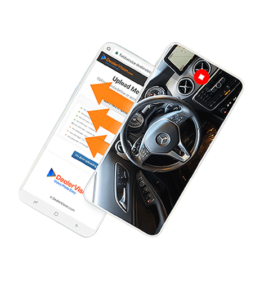 WALK-AROUND VIDEOS
Your Virtual Salesperson
Fully produced, Vin specific, video walk-around
live on the VDP and YouTube IN MINUTES.
EMBEDDED ON YOUR VEHICLE DETAILS PAGES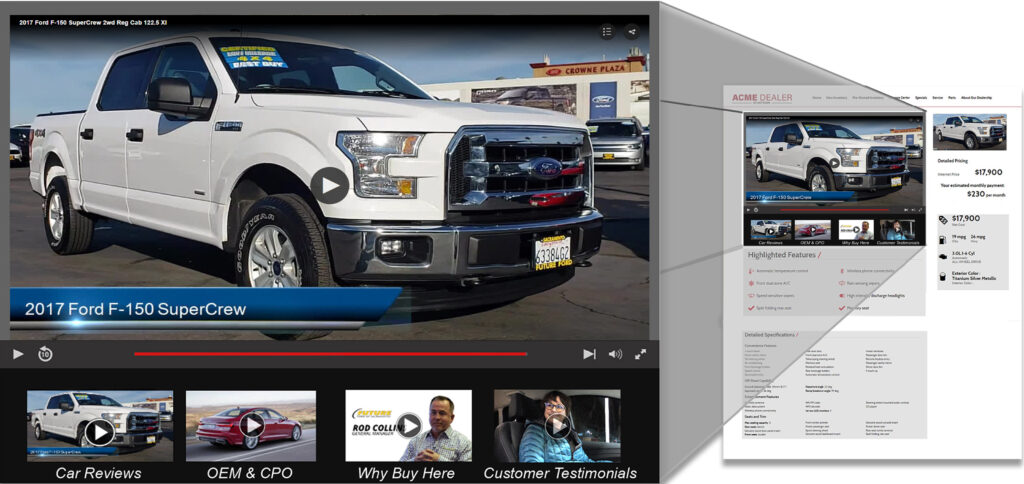 Engaging Video That Informs, Builds Trust and Is Persuasive
Walk-Around Videos
Customer Testimonials
CPO Videos
Third Party Review Videos
Mission Statement Videos
Manufacturer's Videos
Why Buy Here Videos
Dealer Staff Intro Videos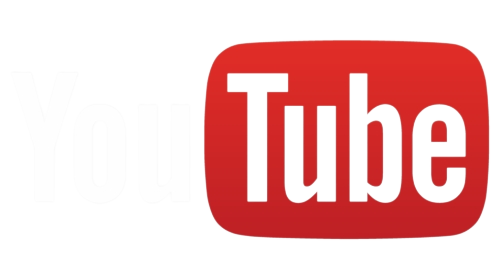 Syndication
Your Videos are automatically uploaded to your YouTube channel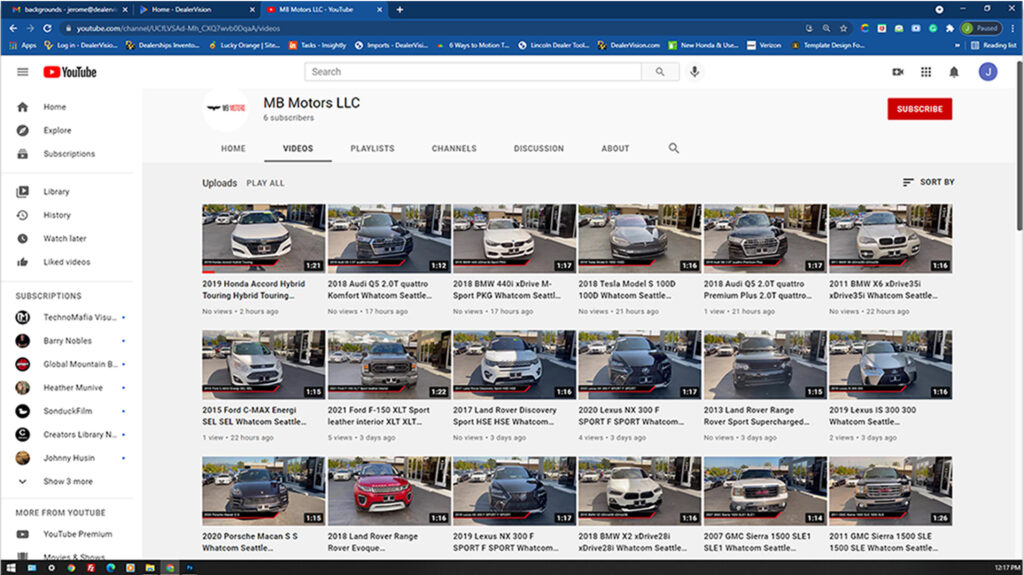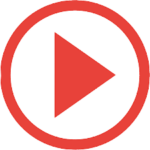 Model Level Review Videos on all makers & models from 2008 to current model year.

VIRTUAL PHOTOBOOTH
We digitally move the car into your Virtual Photo Booth in Real Time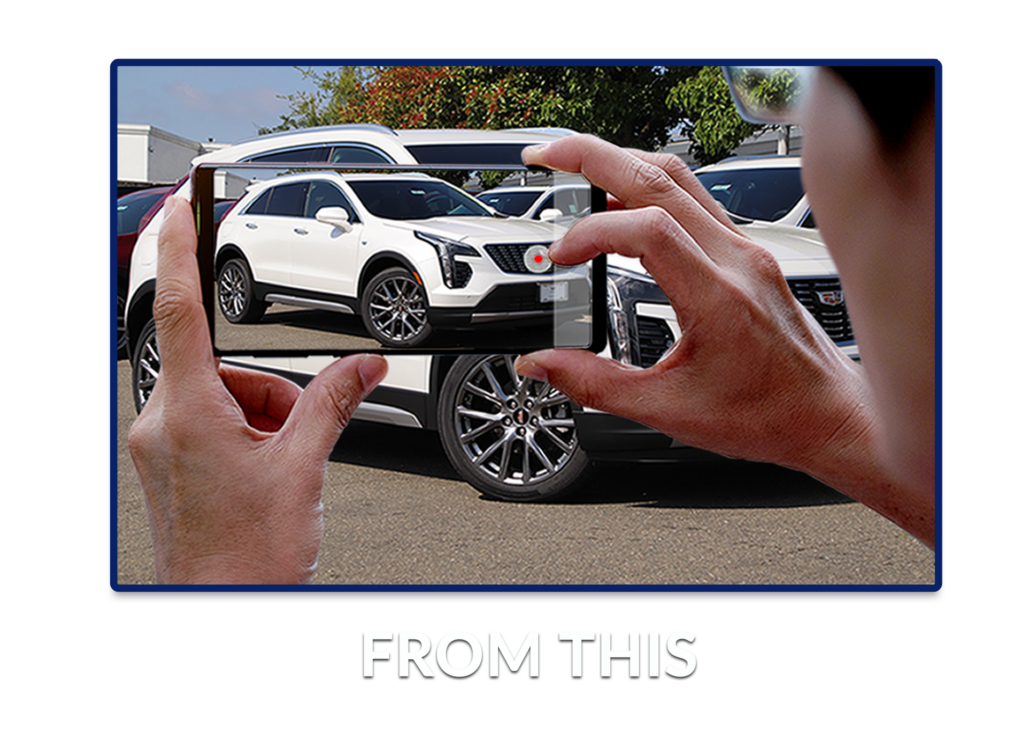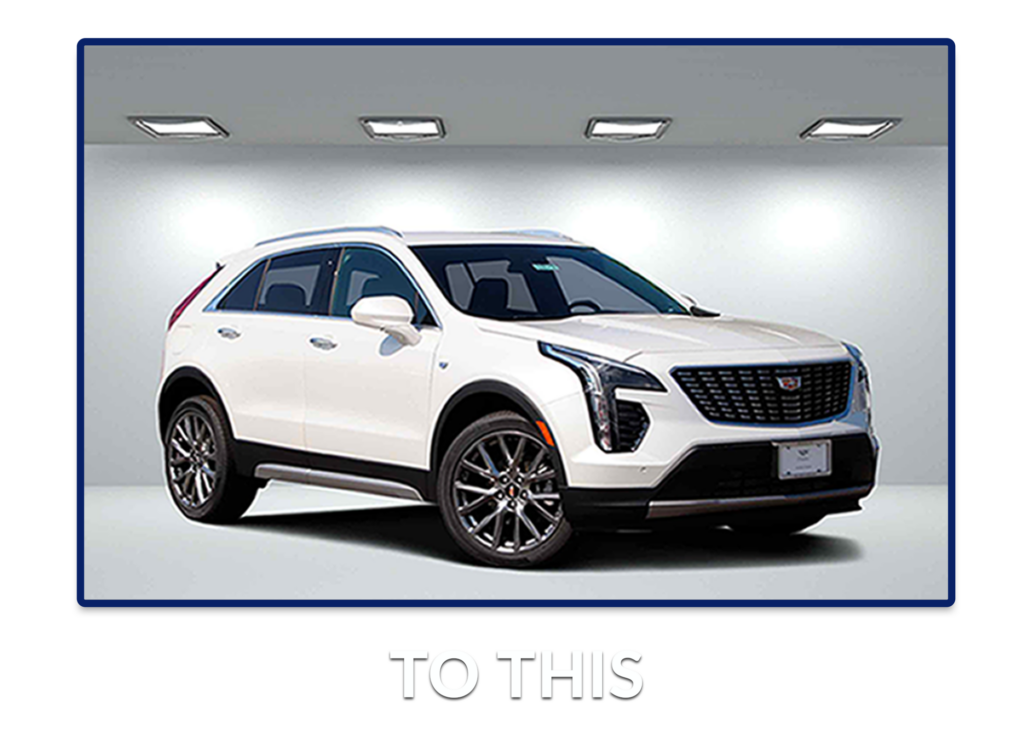 IN REAL TIME!
FASTEST TIME TO MARKET
Dealership Backgrounds Too...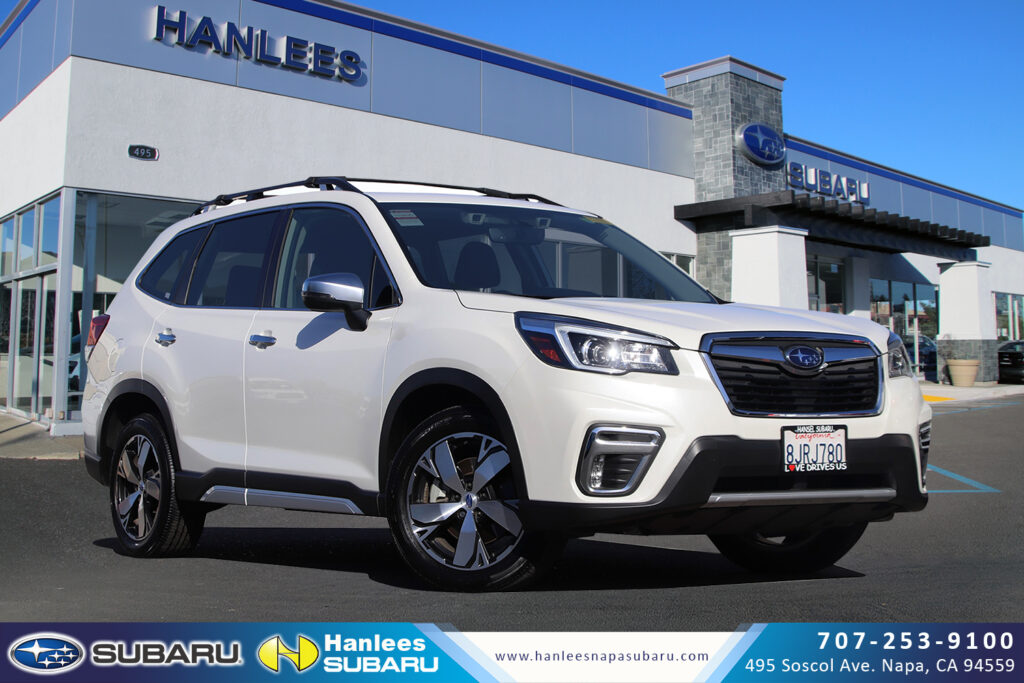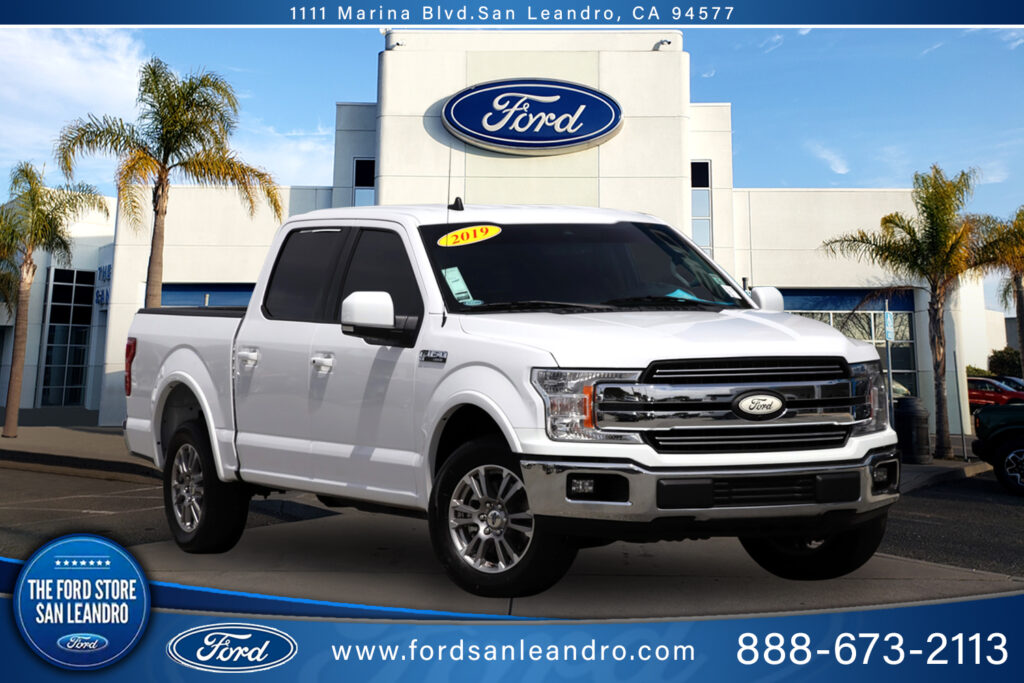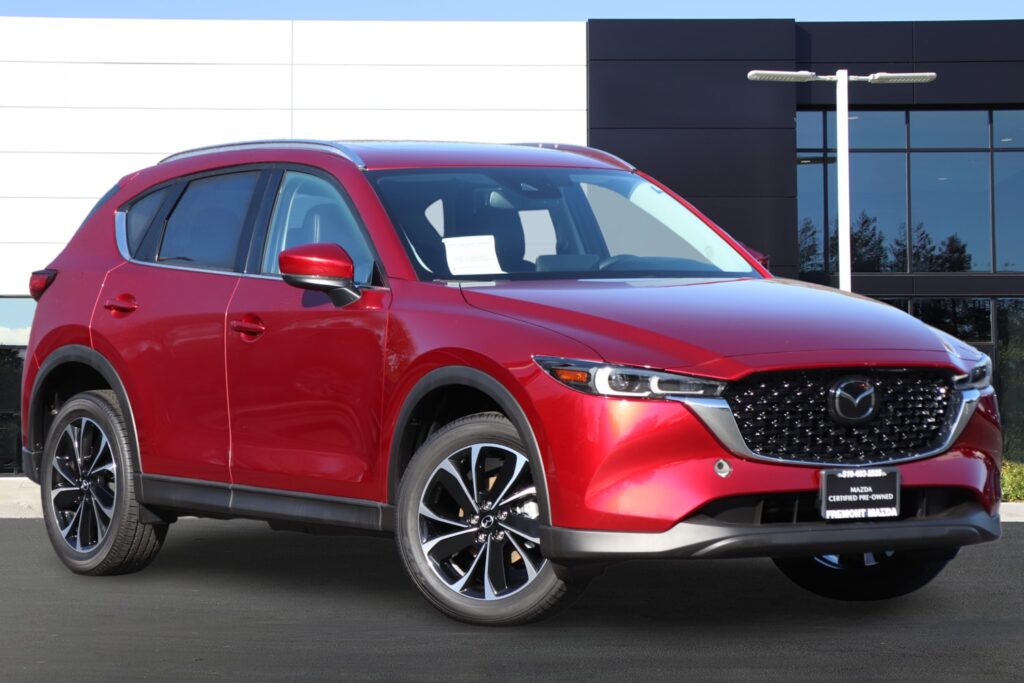 Call (916) 872-1887 FOR A DEMO TODAY